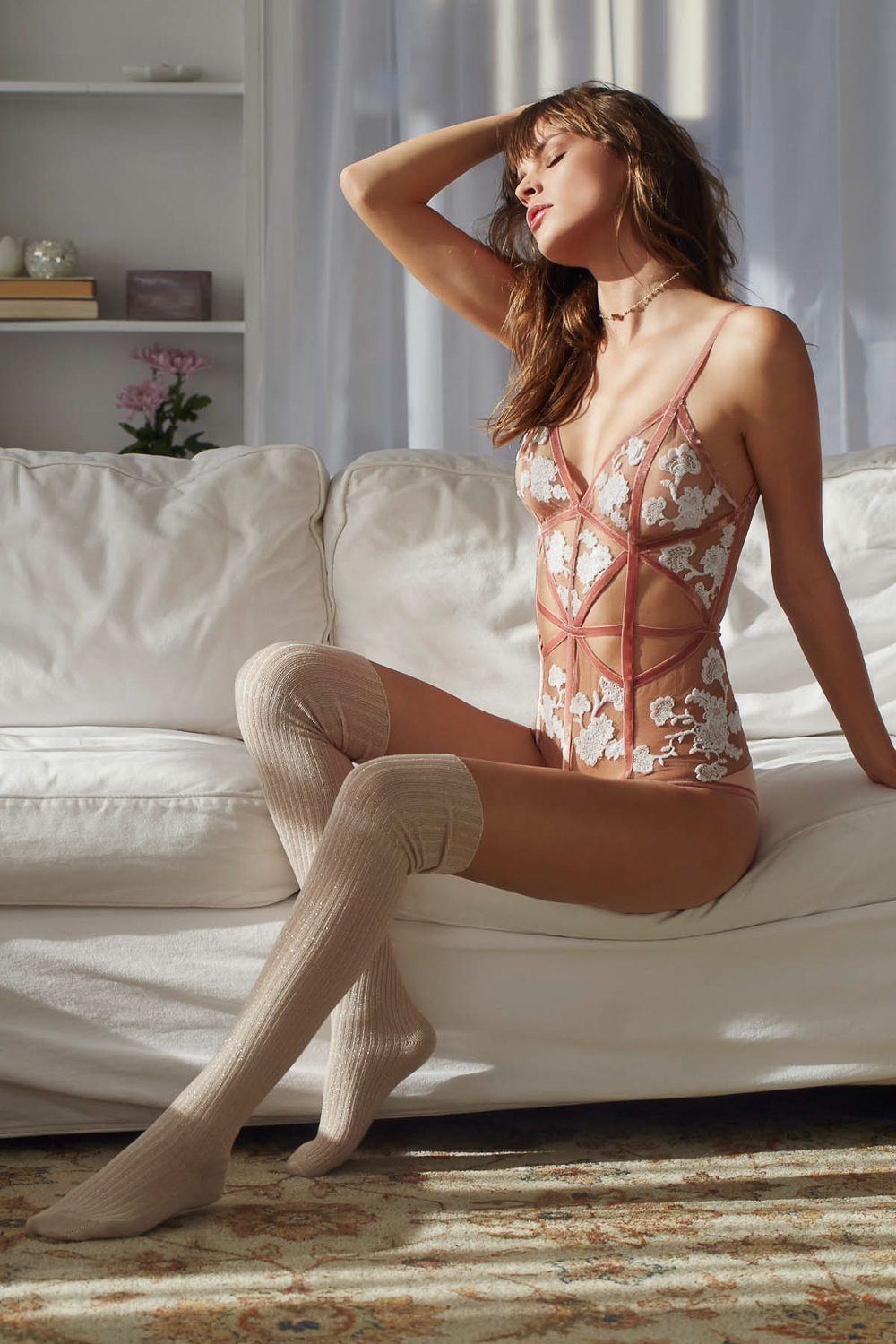 Intimately Free People's annual Valentine's Day E-Book, 'Self; Sister; Soulmate', spins a new take on love this year highlighting the brand's latest collection of bras, undies, slips, seamless layering pieces, and loungewear. Photographed by Jess Roberts and starring classic beauty Julie Beekman alongside Ryan Lovelock, the shoot inspires you to love yourSELF, your SISTERS, and your SOULMATE by spreading love with a full heart and a fiercely romantic spirit.
Photography: Jess Roberts
Hair: Amy Farid
Makeup: Jennifer Nam
Model: Julie Beekman, Ryan Lovelock
Daily Feed – Campaigns & Editorials Highlights Around the World.